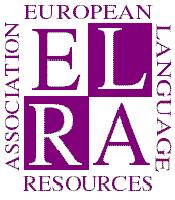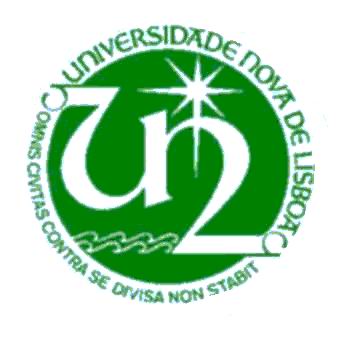 Sponsors: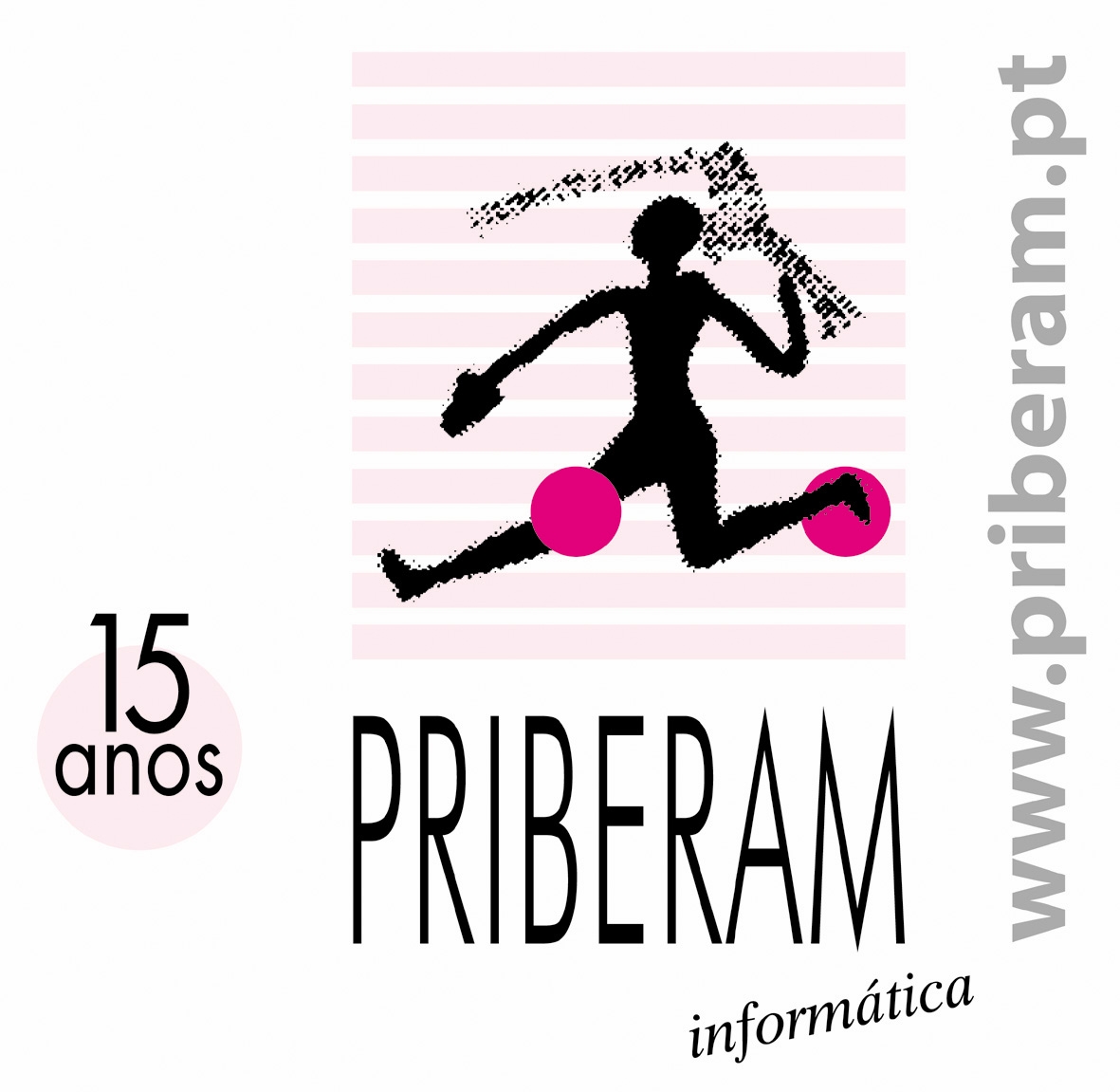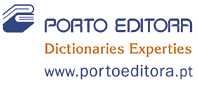 Main Supports: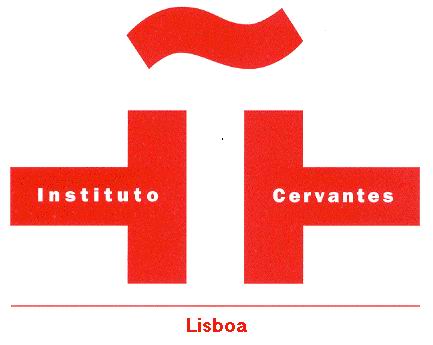 Other Supports: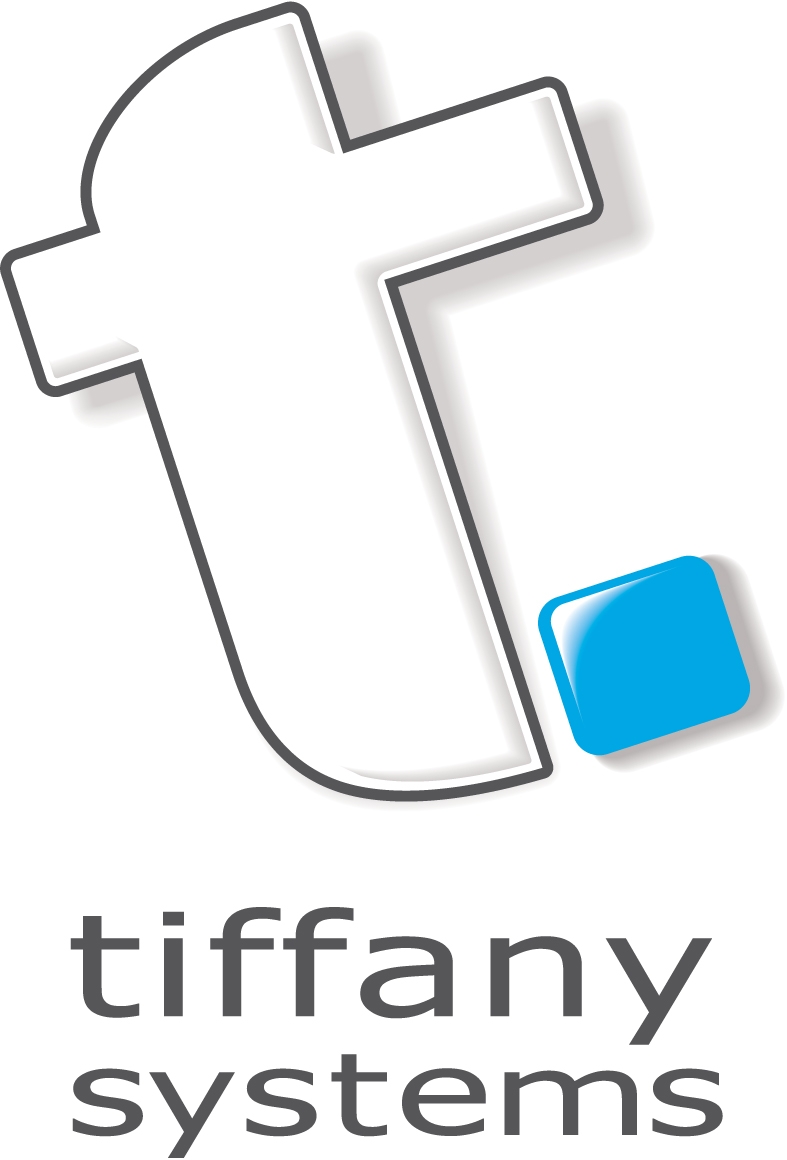 FOURTH INTERNATIONAL CONFERENCE ON LANGUAGE RESOURCES AND EVALUATION
« In Memory of Antonio Zampolli - To Remember Ángel Martín Municio»
LISBON - PORTUGAL
26 MAY - 28 MAY 2004
LREC 2004 Conference CD Information
Hosted by:
Universidade Nova de Lisboa
Centro de Linguística da Universidade Nova de Lisboa
Lisbon, Portugal
The fourth international conference on Language Resources and Evaluation, LREC 2004, is organised by ELRA in cooperation with other Associations and Consortia, including ACL, AFNLP, ALLC, ALTA, COCOSDA and Oriental COCOSDA, EAFT, EAMT, ELSNET, ENABLER, EURALEX, GKS, GWA, IAMT, ICWLR, ISCA, LDC, ONTOWEB, TEI, and with major national and international organisations, including the Commission of the EU - Information Society DG, Unit E1 "Interfaces and Cognition".
Co-operation with other organisations is currently being sought.
Editors: Maria Teresa Lino, Maria Francisca Xavier, Fátima Ferreira, Rute Costa, Raquel Silva, with the collaboration of Carla Pereira, Filipa Carvalho, Milene Lopes, Mónica Catarino, Sérgio Barros.
CD preparation: Sérgio Barros
Distributed by:
ELRA - European Language Resources Association
55-57 rue Brillat Savarin
75013 Paris - France
Tel.: +33 1 43 13 33 33
Fax.: +33 1 43 13 33 33
Email: info@elda.fr or lrec@elda.fr
Web sites: www.elra.info and www.elda.fr
Copyright by the European Language Resources Association
ISBN 2-9517408-1-6
EAN 9782951740815
211 156 / 04
CD Information
This CD contains 524 papers accepted for presentation at LREC 2004.
All papers are in pdf format.

The navigation structure on the top of this page facilitates the user to locate a paper in various ways:
Conference related contents:
Workshops related contents:
Elsewhere in this CD you can find:
Adobe Acrobat Reader 5.05: Installation files for Abode Acrobat reader are included in this CD for your convenience. You can find them in the directory acrobat. Althout in this directory you can find a font tools for japanese fonts, usefull with some papers.
This cd is optimized to work with Internet Explorer 6.0 and a resolution of 1024x768 pixels.
Web Information
---